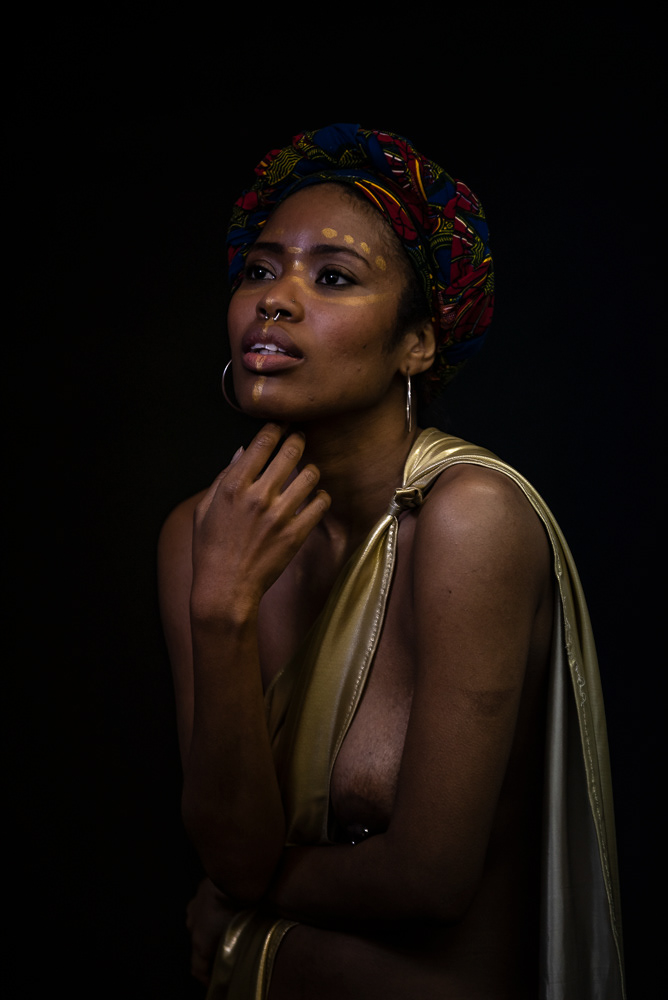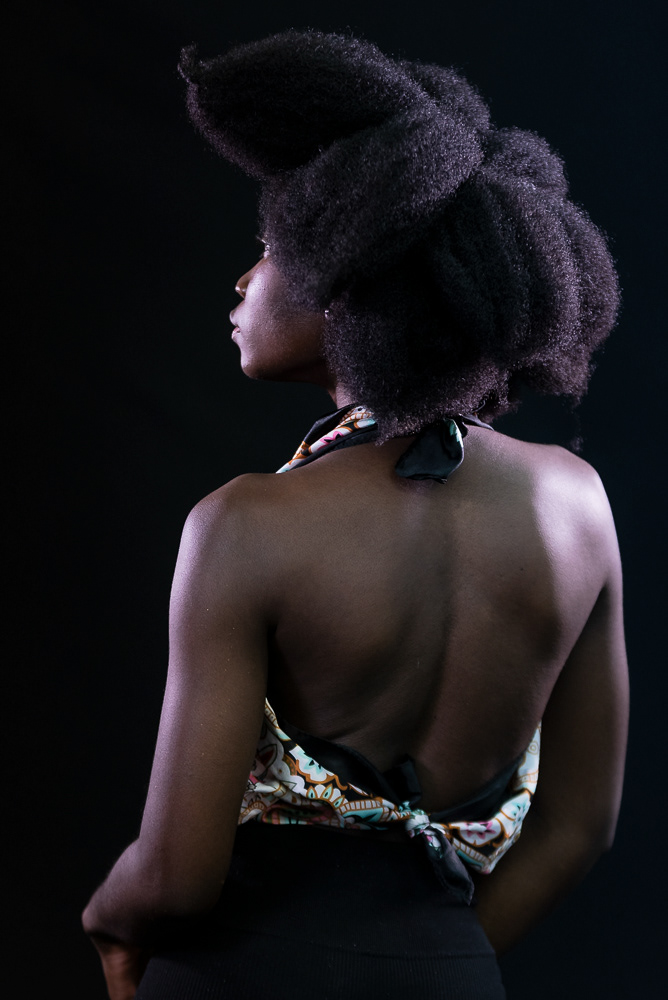 A beautiful day in Brazil at Ipanema beach
A day at the beach with Maria
A beautiful day in Brazil at Ipanema beach
A day at the beach with Erika
A beautiful day in Brazil at Ipanema beach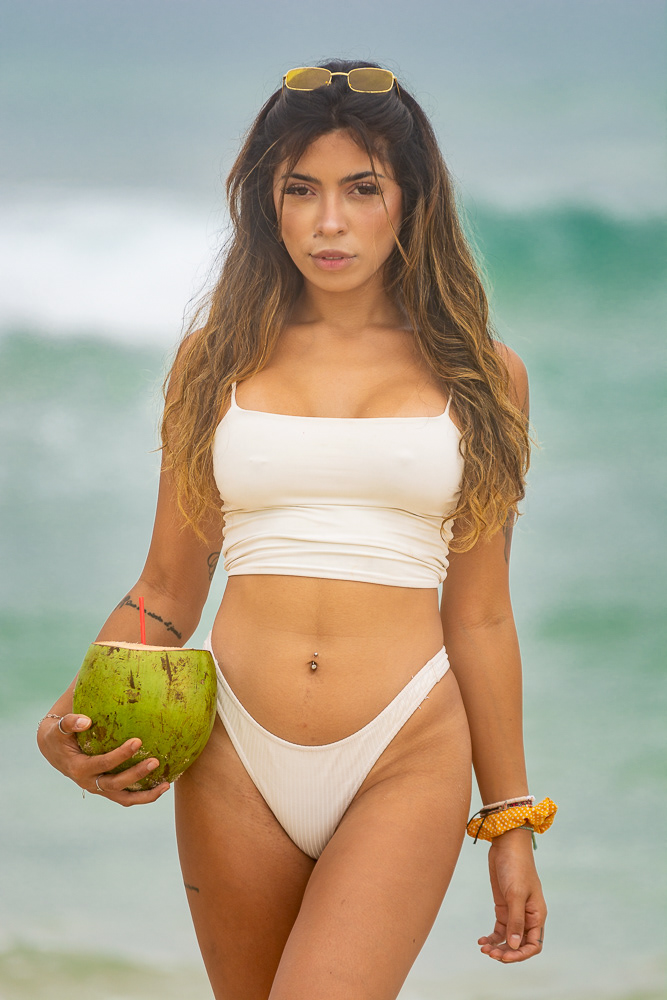 She dances in the summer showers embracing the warm rain.
As technology evolves, so does our ever growing dependency on it.  And so does the next phase of Human evolution as a Digital Species. 
Inspired by the song "Rain" from the album "Architect of the Mind" by Hollow.
A collection of Photographs where retro music mediums are portrayed as the food we love.
A couple in Corps Paint bound by their love of Black Metal.
She drapes herself with Nature 
The Lady of the Saint-Laurence
She surfaces from the water and poses in it's shores
Conceptual Photographs where the Tattoos are the main subject
These are the Gods of Rock N Roll, Guns N Roses, depicted on the stained glass windows of the Church of Rock.  
La Dame de Feu and the Sunrise Ritual
Photo shoot with the Fire Artist, La Dame de Feu at the shores of the St-Laurence river
Creative photo manipulation using Photoshop and Filter forge.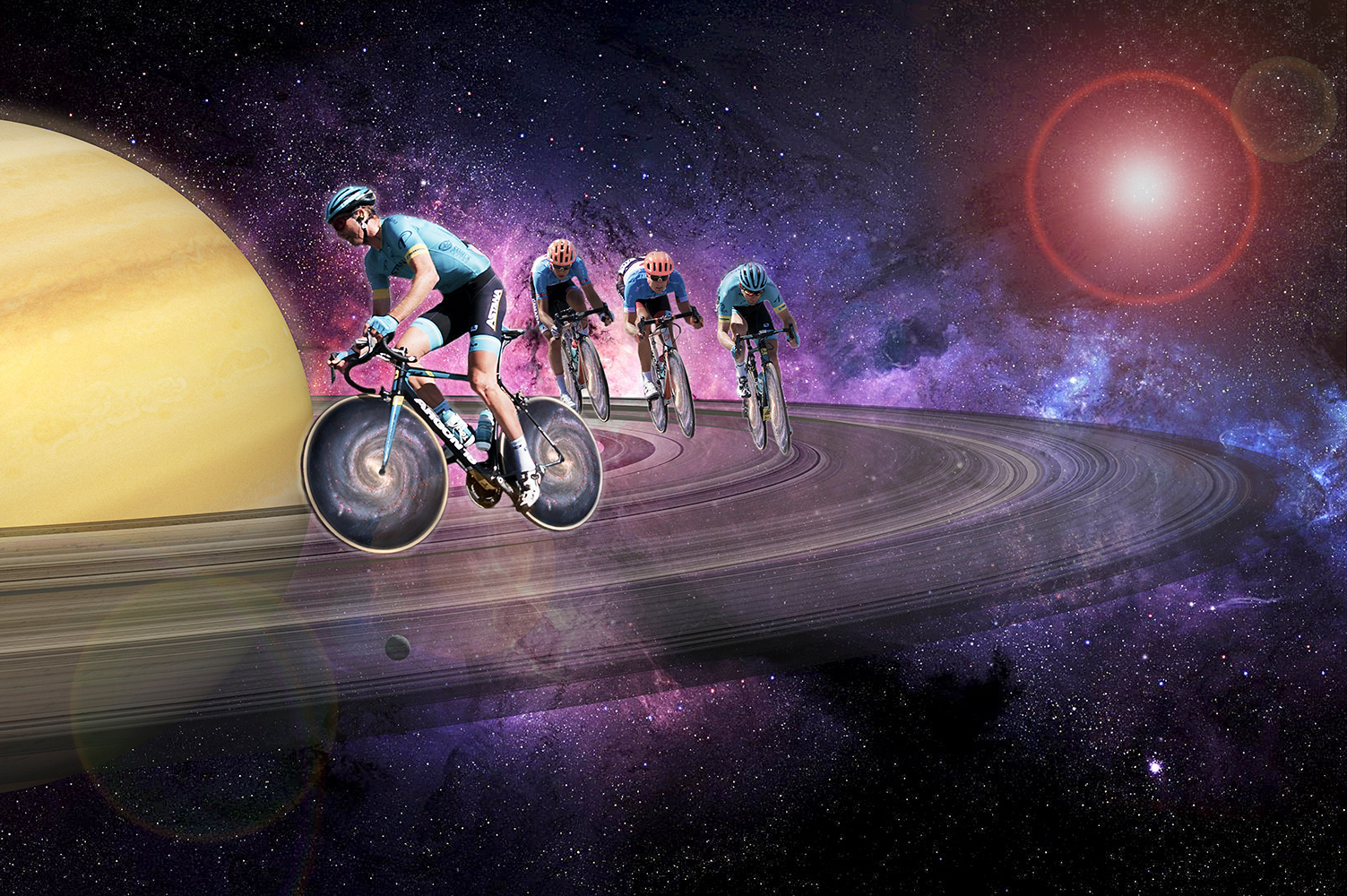 Haloed with the glow of  their beauty
Their beauty blinds those who dare to behold them.
Collection of macro photography